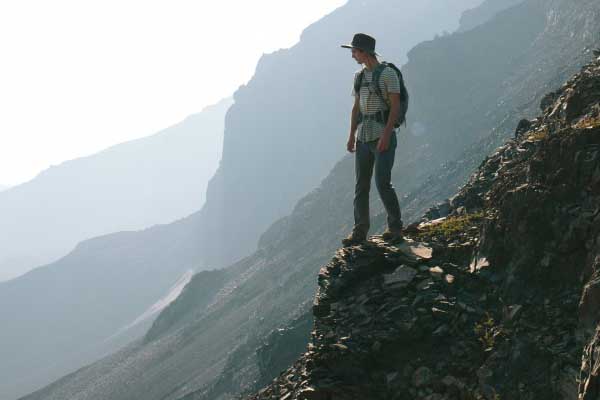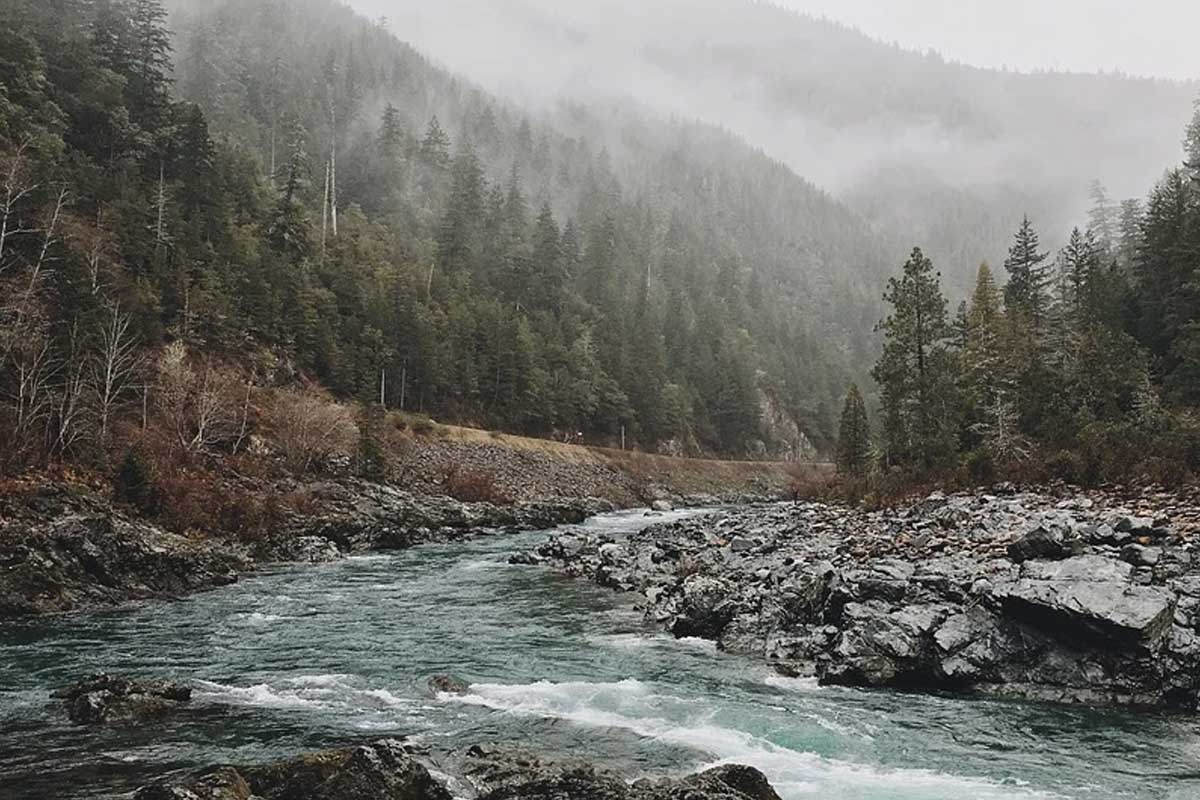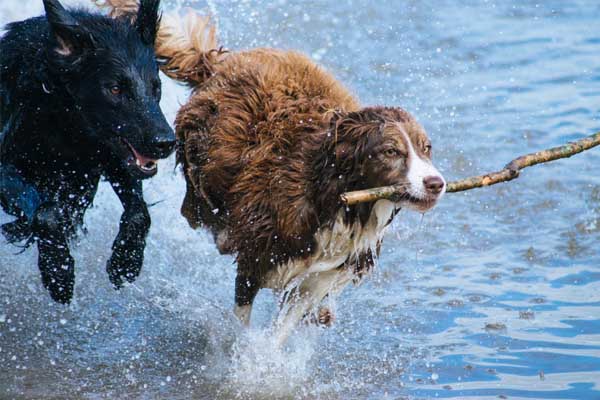 Be Outdoors™ is a new line of products created for those who have a passion for beautiful outdoor spaces and the important resources nature provides.
We feature items such as games, home décor, collectibles, memorabilia and American heritage products, all manufactured in the USA.
One of the important missions for the brand is to raise awareness and support the important efforts of land and animal conservation groups.
When consumers purchase Be Outdoors™ products, they can feel good knowing they too are supporting the cause to help preserve our beautiful natural resources for generations to come.